Using technology to optimize teaching and learning.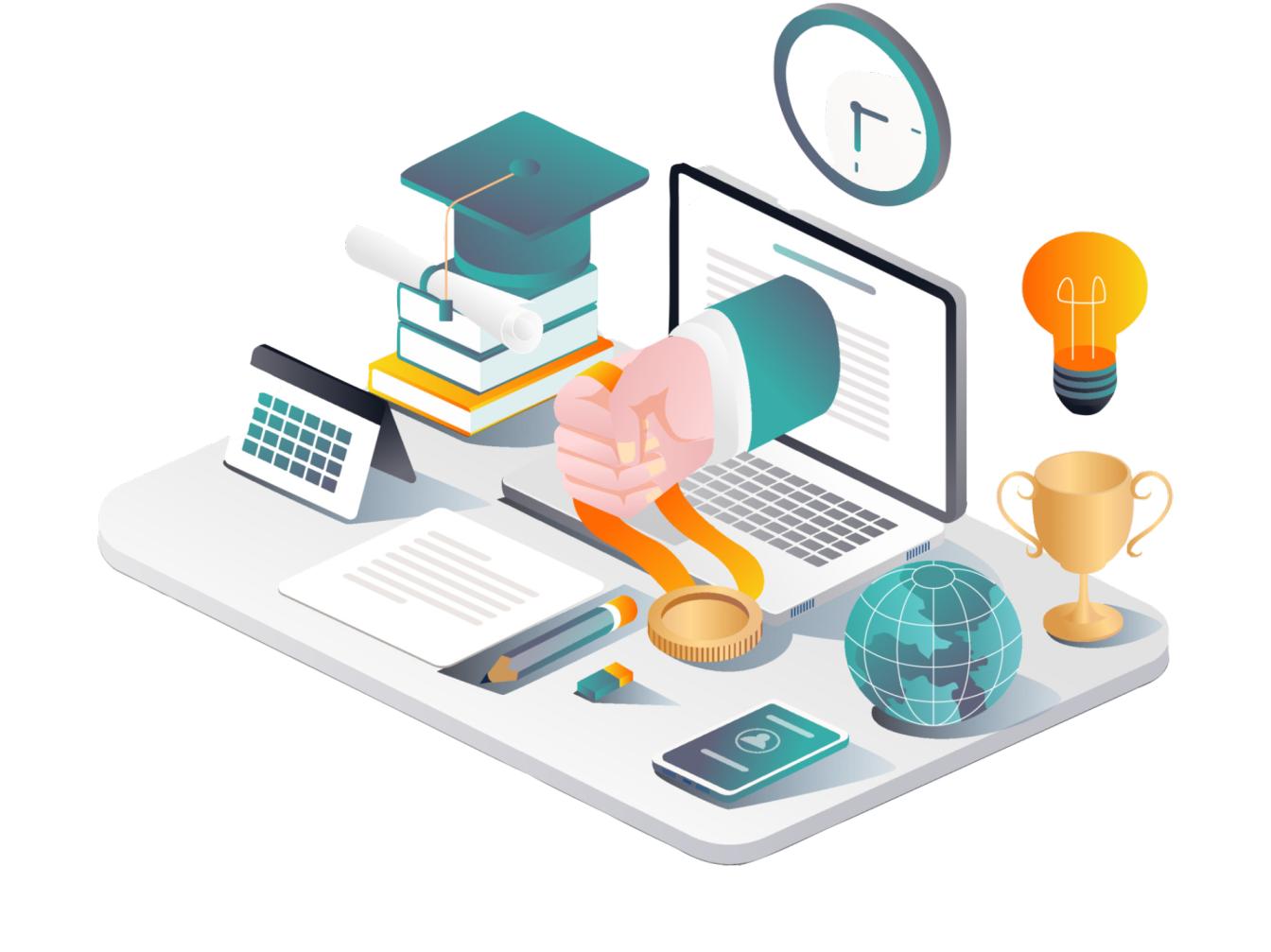 Welcome to Skideo
Convenient
Study wherever and whenever from the best.
Interactive
Harness the power of technology to acquire the best education.
Limitless
Access a global platform of students, teachers and educational content.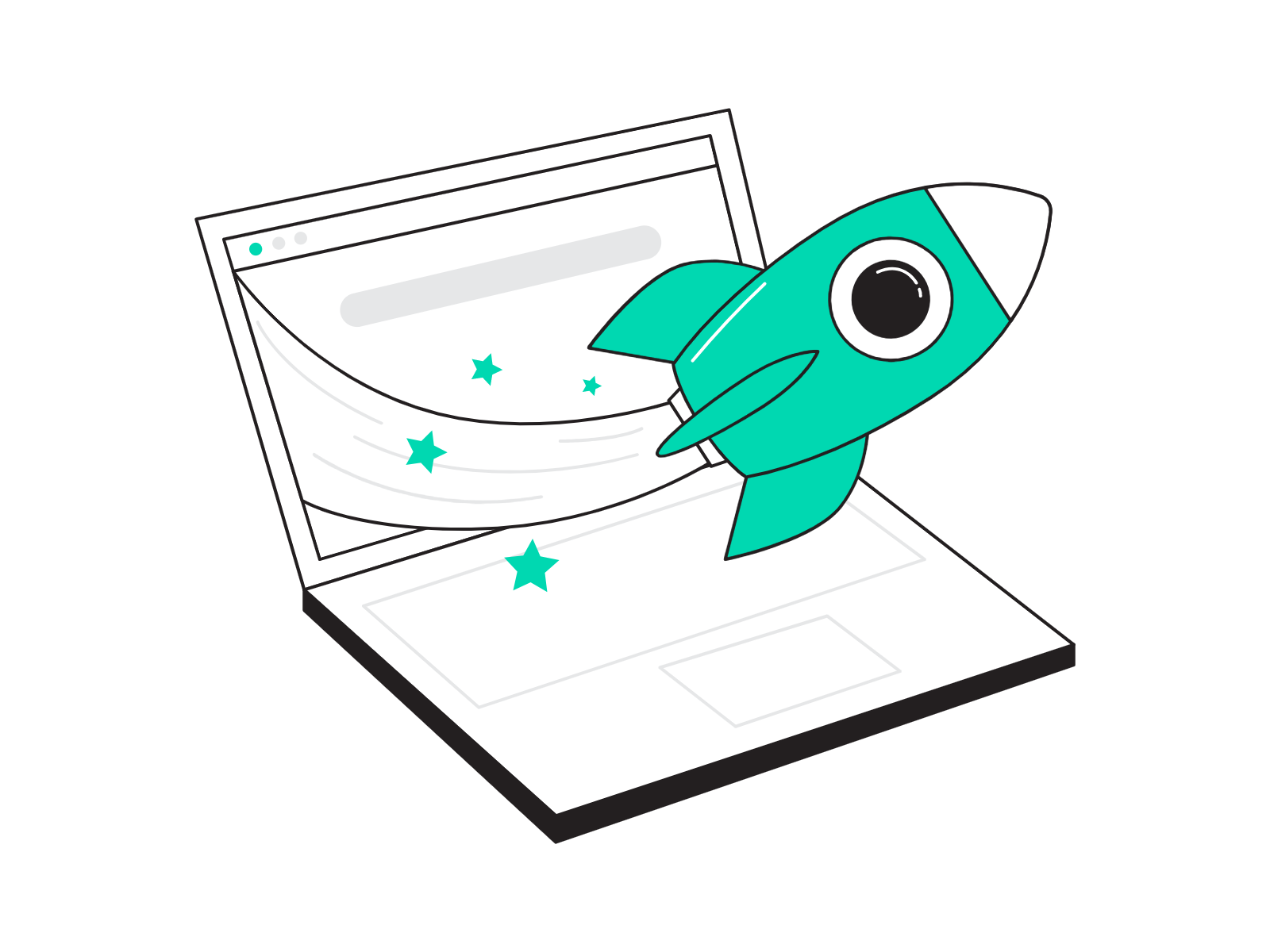 In the simplest terms, what is Skideo?
Skideo is an e-learning platform where teachers can teach expressively, and students can access uploaded content by teachers.
Even more simpler
Consume
Get the best version of concept explained in a concise manner. The platform is designed to provide more than a classroom experience.
Assess
Get assessed on what you are studying and get help in doing so.
Value
Get the best value for your education. Straight to the point, and great use of time.
Get things done
In the end, everyone gets things done and is happy.
Our mission
To decentralize educational resources by connecting teachers and students across Africa.
Let's run the numbers
70%
Reduction
in time spent to overcome learning challenges.
30%
Increase
student culture of learning from each other
50%
Boost
in overall student's productivity
Can you teach anything?
Find out what Skideo has for you